10 tags
9 tags
20 tags
9 tags
15 tags
5 tags
14 tags
18 tags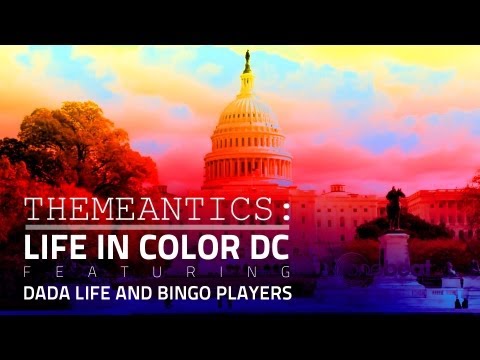 12 tags
30 tags
14 tags
6 tags
10 tags
13 tags
8 tags
5 tags
6 tags
9 tags
8 tags
8 tags
10 tags
:: Coffee May Protect Your Heart - Drink It :: →
9 tags
9 tags
8 tags
7 tags
8 tags
7 tags
7 tags
:: H Mag Article About Molly's Milk Truck -... →
Check out this great article written about Molly's Milk Truck in H Mag! 
4 tags
5 tags
7 tags
:: Hoboken's Newest Food Truck Is F'in Delicious... →
6 tags
9 tags
6 tags
7 tags
6 tags
8 tags
7 tags
7 tags
6 tags
7 tags
"There's no success without frustration."
– Diane Von Furstenberg
5 tags
I See Signs Now, All Around
Do you believe in kismet? Fate or fortune is exactly what I feel has brought everything together in terms of making Molly's a reality. Our quest to be truckers begins today! Carpe diem!